Welcome to This is Pickering
This is Pickering is an Online Advertising Platform for all small and large businesses that operate in the Pickering Area. It is also an information directory usefull for local business and tradesmen for all those who enjoy using local companies to have any specific job or work carried out.
It also advertises all of the great places to stay and places to visit on your stay or break in Pickering. From Themeparks, Golf Courses, English Heritiage to nearby Seaside resorts, you will find everything you need inside www.thisispickering.co.uk

The main aim of www.thisispickering.co.uk is to advertise local businesses who either struggle to compete with big companies or are just trying to get themselves noticed on the web. This website will guarantee that your business exposure is massively increased whilst a small yearly fee is charged. The amount of work that will come from this advert totally outweighs the fee.
If you want any updates changes of pictures or details then please get in tough with us as all this work IS FREE OF CHARGE* once you are a member.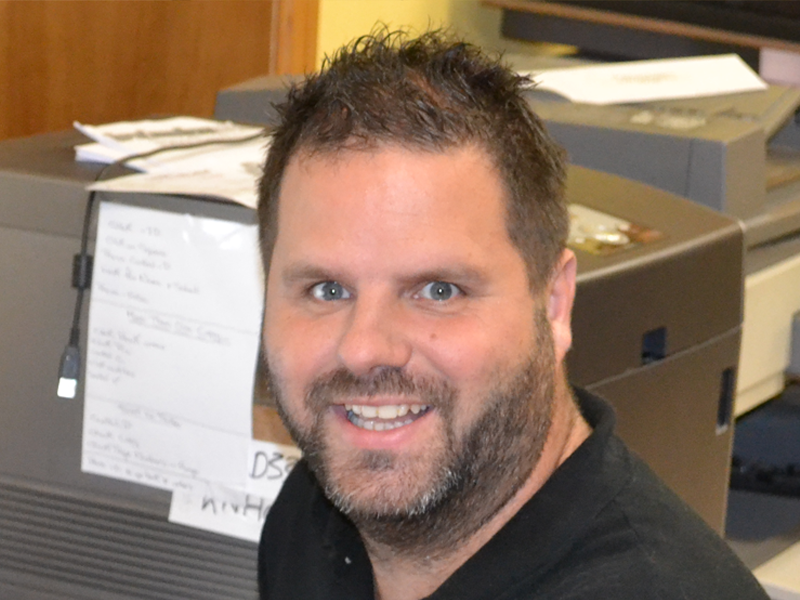 Shaun Jackson
Head of Online Advertising
E: shaun@thisispickering.co.uk
P: 01751 432513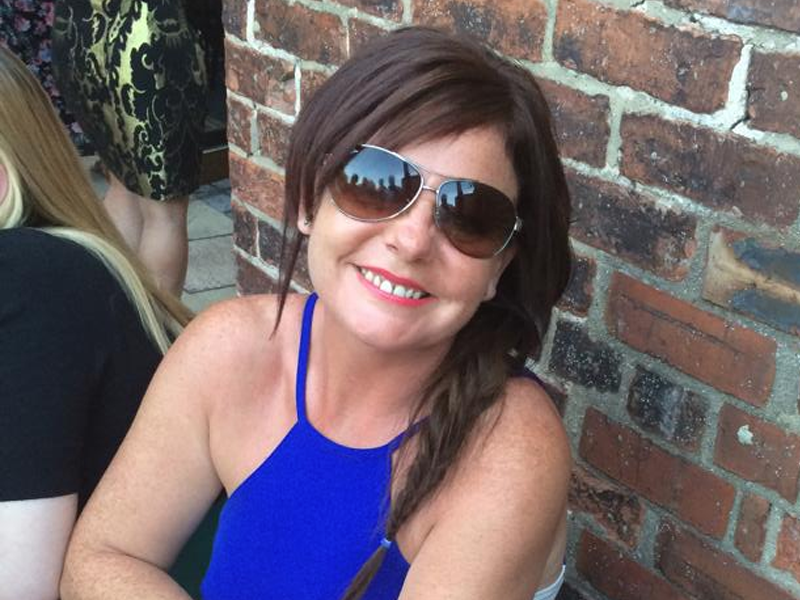 Sharon Jackson
Head of Advertising's Wife (The Real Boss)
E: sharon@thisispickering.co.ukP: 01751 432513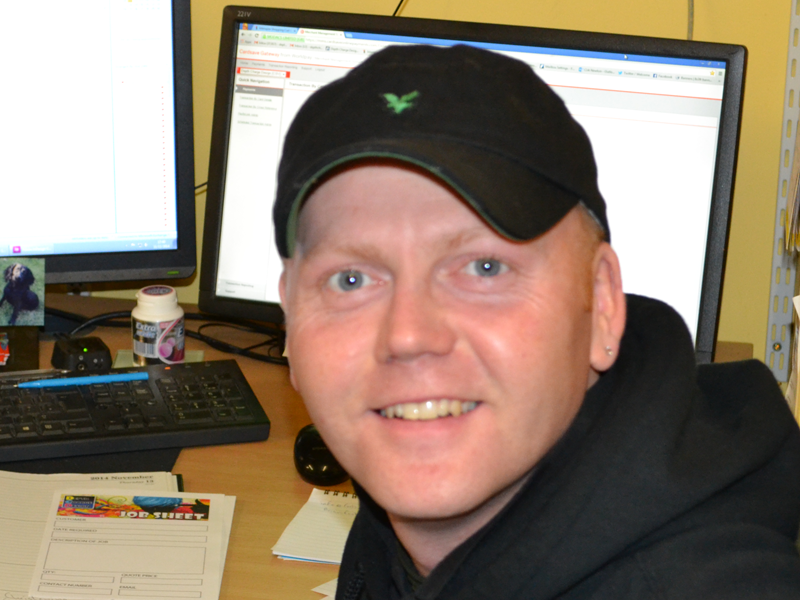 Cirk Newton
Senior Marketing & Advertising
E: cirk@thisispickering.co.ukP: 01751 432513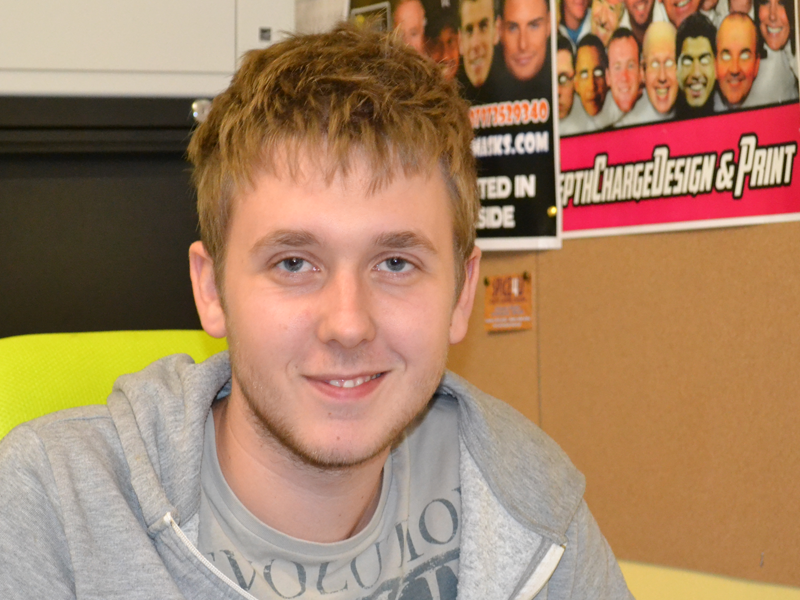 Scott Robinson
Graphic / Website Designer
E: scott@thisispickering.co.ukP: 01751 432513