Creating outstanding,

business pages for local

customers.
Today more than ever, you must have a web presence to gain more work and a good reputation. ALL IN Prices start from £50 per year.
Welcome to This is Pickering. Ryedales newest online business and information directory.. Here you will find local businesses, tradesmen and women as well as local reviews, entertainment, things to do with the family and places to visit and stay. We are only selecting the very best local businesses ones that we know trust and rely on giving you the very best of service.
Please use the navigation above to find the specific busniess are trade you are looking for. We have a fast and growing directory so if you know of anyone who would like to join this group of great businesses then please get in touch. Anyone who refers a local business to us will receive a mystery voucher for any one of our local businesses.
We also offer sponsor packages for the business who would like to be on our front page. This will give all our visitors the first look at our major sponsor of the month and hopefully bring you some well deserved work or referrals.
We hope you enjoy our site. The "This Is Pickering Team"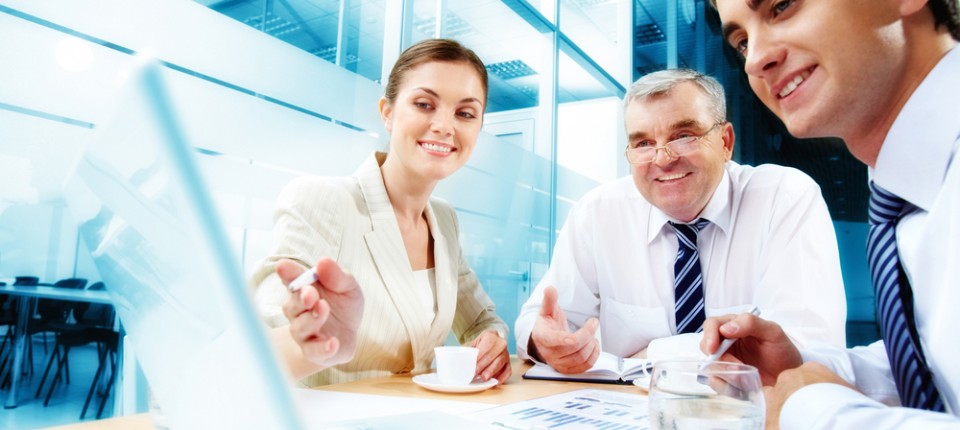 Advertising on www.thisispickering.co.uk or any of our other online business directorys is what we call a "No Brainer". We have kept the prices right down to a minimum, no monthly charges and free artwork design. 12 months Advertising all in for £70. You cant spend £70 better!!
But what we do different is we get the website looking as best as possible, we then make the navigation soooo easy for everyone. The adverts are up to date and contain all proper links, keywords, descriptions so that your business comes up WHEN IT SHOULD! for people who are looking for you. The site is getting bigger and better and is fast coming the best and cheapest way of advertising.
WHY so Cheap? Too Good to be true? Well its not were sick and tired of wasting money every month on Adverts tat just DONT GET ENQUIRIES!.
If you dont have a website dont worry we do that too, we are a Print & Design company so we can offer everything from Business cards, Flyers, Brochures, Vehicle Stickers, Signage, Clothing & Website Design - ALL BASED IN Kirkbymoorside
Advertising on www.thisispickering.co.uk tells over 50,000 visitors per month and all local people that we have trustworthy and relaible businesess along with reviews of your business making sure that you gain work from advertising with us
Beacuse we are local too! were not interested in charging large amounts of money. You want work and enquiries from this site Not just another waste of advertising budget.
We have limited our charges to £50 for small advert, £70 for Full Page website and £100 for Sponsor of the month. All pages come with buil in contact pages twitter and facebook.
We are exclusively offering 1 years full subscription and advertising for all busineses in the Pickering & Ryedale Area for a Special Sign up Price of just £70 per YEAR!
Finally after lots of hard work from our team and you budding advertisers that want to save money and also make money from new jobs.
croll